It is a material resistance to extreme temperatures influence. In case of a roof, we need to deal with high temperatures in summer and the minus ones in winter.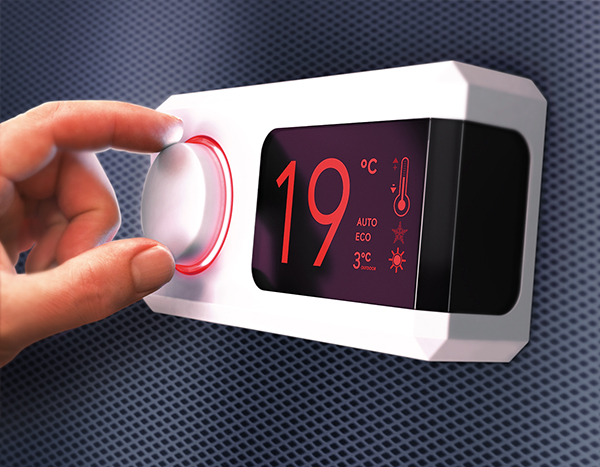 Presumably, the temperatures present under the ventilated sloping roof surface do not exceed the 80°C level, therefore the DIN Standard predicts the study of roof membranes temperature resistance in the range from -40°C to +80°C, where the Eurovent® roof membranes are studied in a higher range, even up to 120°C. The roof membranes produced on the basis of propylene are being kept stable in the range from -40°C to + 100°C, membranes of a higher standard even up to + 120°C in the short duration conditions and there have been no changes observed when speaking in terms of a product's structure.
It has to be mentioned at the same time that the propylene softening temperature is > 120°C and its melting one – over ≥ 160°C.
When speaking in terms of roof membranes temperature resistance, proper roof installation is of a crucial importance here, as well as its transport from the eaves area to the ridge area. If this roof element is performed appropriately, both the membrane lifetime as well as its temperature resistance are significantly bigger in a particular period of time.
ATTENTION:
Ventilation on a sloping roof must be performed and pervious from an eaves to a ridge.